Living healthy with

diabetes?

Yes, you can!
Need a Doctor? Try a Phone Call or Video Chat!
To stop the spread of COVID-19, you should stay home. That's why Harmony Healthcare Long Island has a new option. Telehealth lets you speak directly to your medical provider by phone or computer. Request a phone or video chat with your provider. All meetings are secure, do not require software downloads, and are HIPPA compliant. Using Telehealth, doctors are able to care for any new or established patient by phone when the provider and patient are not physically present with each other. See how the virtual Harmony Healthcare Long Island team can help you today.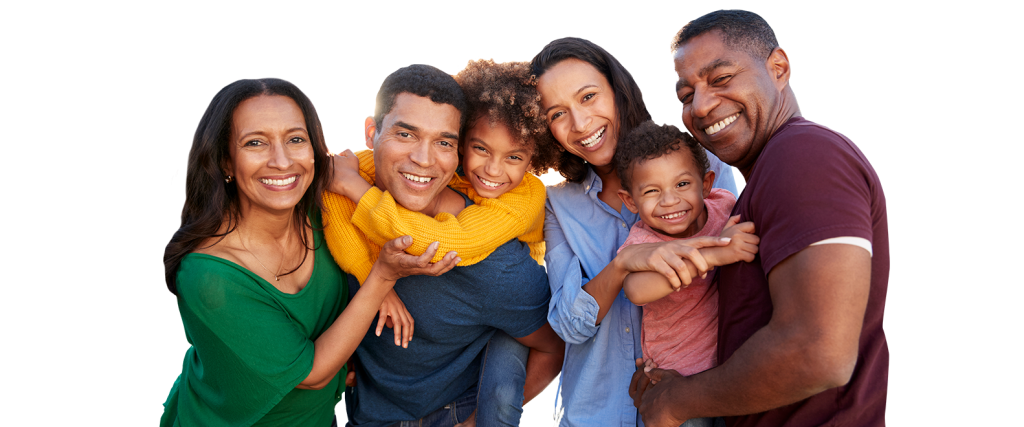 Here are some strategies to help
you feel better and take control
You DO have the power to
manage your diabetes.
See your primary care
doctor to feel better.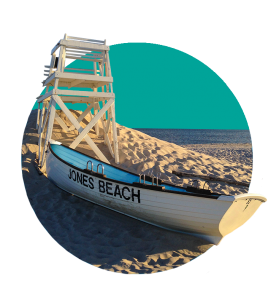 Tap into your diabetes
resources today.
Have more control
over your life.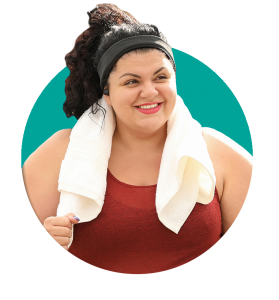 Exercise is the key with
tips & trips from the experts
Living healthy
with diabetes.
*To readers: Please note that the personal stories depicted on this website are fictional and based on composites of multiple patients.